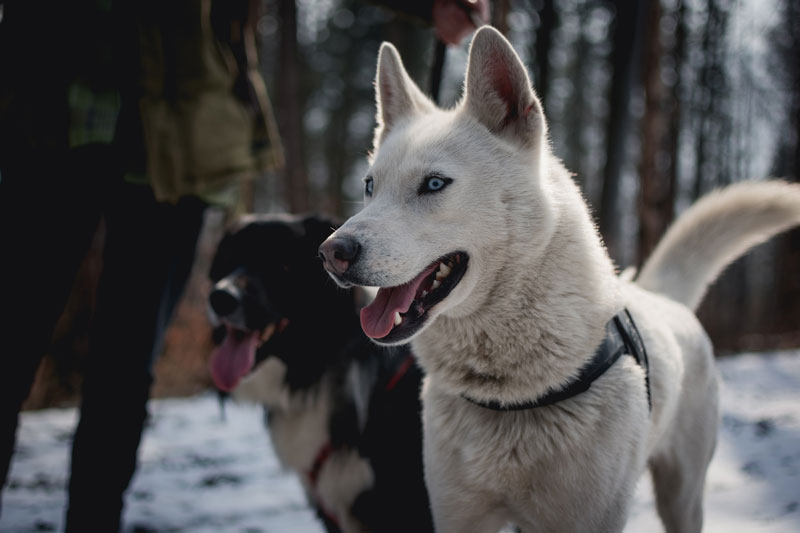 CHANGE A LIFE. MAYBE EVEN YOUR OWN.
CCHS has over 800 animals travel through its doors each year. We couldn't give the support the animals receive without our strong network of volunteers. There are many ways that individuals, like you, can change the life of one less fortunate dog or cat. You can help us today by assisting with any of the following activities.
Volunteering at CCHS is easy! Typically, volunteers come in during our open hours and play with cats or walk dogs (dog walking ends 1/2 hour before we close). Sometimes small groups like to help us with cleaning or other projects, which we can set up in advance. Other volunteering opportunities do present themselves at times and we will post them on our Facebook page and/or on the front counter asking for help.
When you first come to the shelter, we will have you fill out a liability form. Every time  you visit us, you will need to sign in at the front counter and you will be ready to go!
Children under 18 will need a parent/guardian to fill out the liability form. Children under 16 MUST be accompanied by a parent or guardian at all times and children under 16 cannot hold a leash during dog walking.
If you are over 18, please print out our Adult Liability Form
If you are under 18, please print out our Youth Liability Form