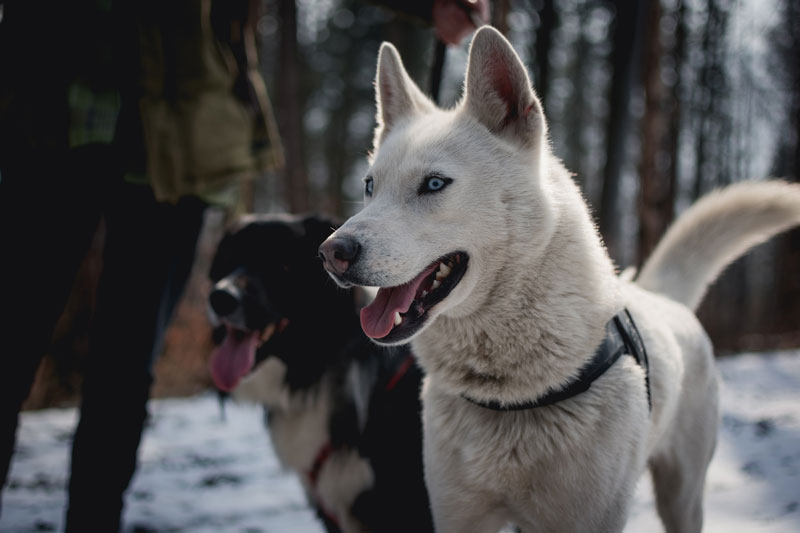 CHANGE A LIFE. MAYBE EVEN YOUR OWN.
CCHS has over 800 animals travel through its doors each year. We couldn't give the support the animals receive without our strong network of volunteers. There are many ways that individuals, like you, can change the life of one less fortunate dog or cat. You can help us today by assisting with any of the following activities.
To get started volunteering at CCHS, please print and fill out one of our liability forms to bring with you when you come to the shelter. You're also requested to read the Volunteer Handbook.
If you are over 18, please print out our Adult Liability Form
If you are under 18, please print out our Youth Liability Form