This event has passed! Thank you to everyone who donated. 
As the world starts opening up, show us your support by proudly wearing the limited edition CCHS t-shirt! The image, which features real silhouettes of two of our rescued animals, was created by CCHS staff member Rebecca B, a very dedicated volunteer and animal caretaker.
By making a donation of at least $30, you will receive one of these amazing shirts. Each $30 donation helps provide food, daily care and life saving vaccinations for one of our rescue animals here at CCHS.
Donations must be made using the form below no later than May 15, 2021 to qualify for a free t-shirt. T-shirts will be mailed by May 31st. 
Thank you so much for your support!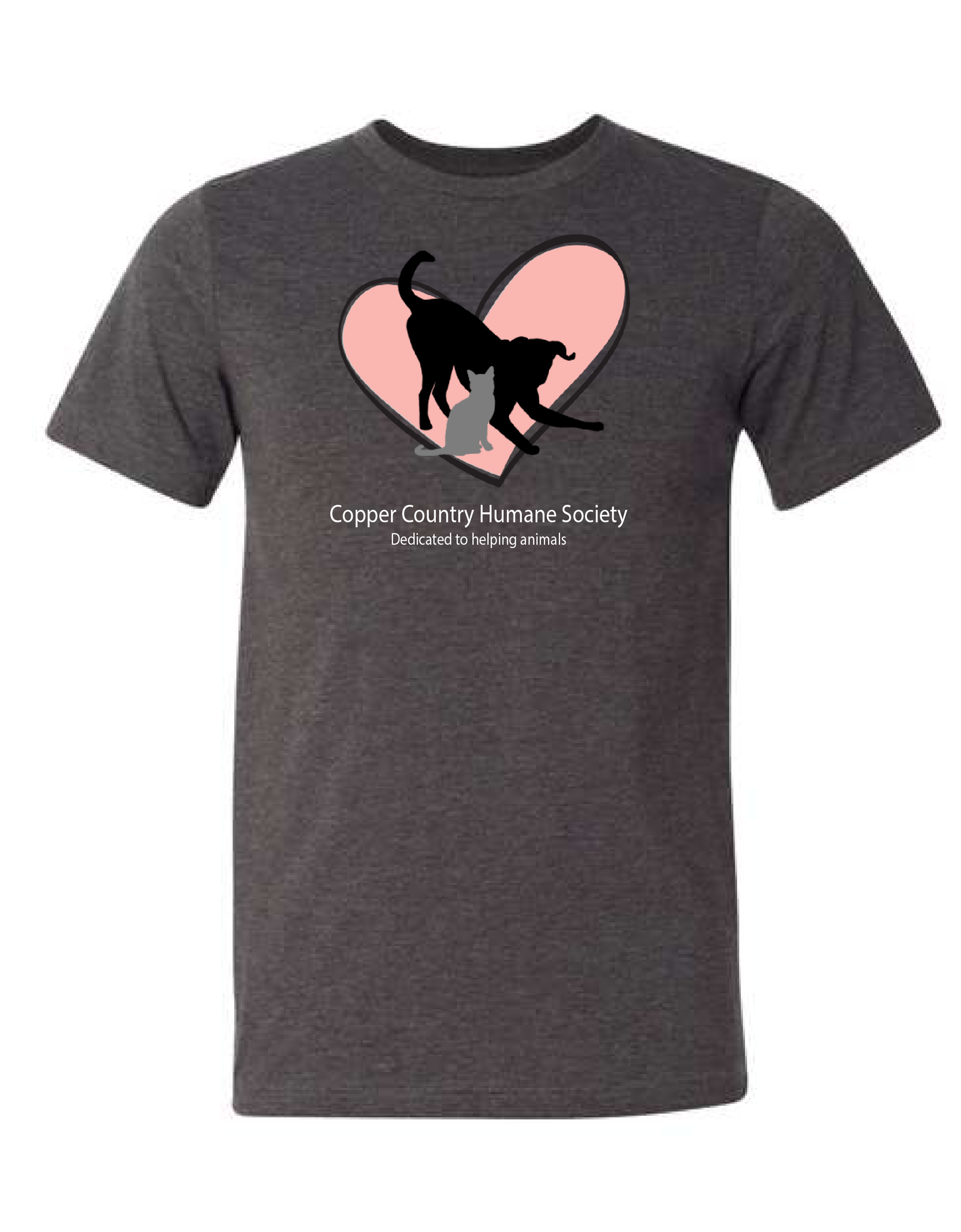 Oops! We could not locate your form.